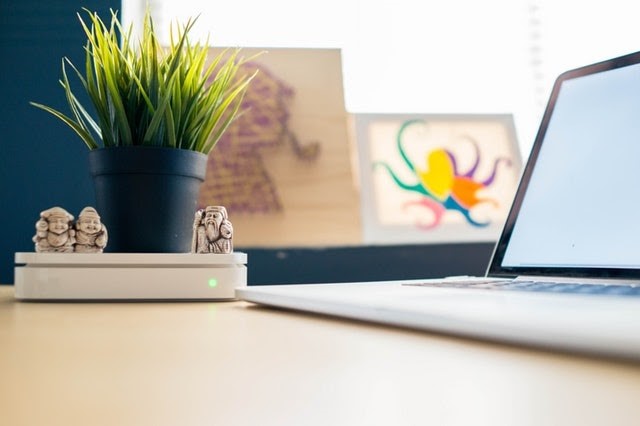 Gig economy is a term recently coined to characterize an industry of workers who make their money via short-term contracts. The advent of the smartphone and apps have made it easier than ever for companies to create platforms that connect workers to those in need of their goods and services. Workers in the gig economy choose it for the personal freedom and flexibility it provides, though it is not without criticism. Freelancers have to pay higher taxes while missing out on the benefits of a full-time job such as provided healthcare and retirement savings.
Gig Economy Businesses
Chances are, you have already benefited from the gig economy in some way or another. If you've ever used an Uber to get from one place to another or booked a room through Airbnb, you have participated in the gig economy. Housing and transportation are not the only kinds of businesses in the gig economy, though. Other gig websites also offer services.
Turo allows car owners to rent out their vehicles.
ToolLocker allows handymen to rent out their equipment.
ParkingPanda lets those with a parking space lease it to others.
Closet Collective helps fashionistas rent out their designer duds.
Postmates provides delivery drivers for restaurants and drugstores.
Amazon Flex hires delivery people to fulfill their orders.
TaskRabbit connects people to short-term household help.
Dolly allows independent movers to find clients.
SpareHire connects consultants with businesses in need.
Etsy is an online marketplace where makers can advertise their goods.
Feastly connects home chefs with people looking for a good meal.
Udemy is a platform where experts can teach others about their expertise.
Upwork connects writers, designers, and other tech services to businesses.
Tips on Starting a Gig Economy Business
Whether you want to make a little money on the side or build your empire, the gig economy has plenty of room for those who are willing to work. Of course, if you want to succeed in the gig economy, you have to be organized and do what you can to stand out in the market. Use the following tips to help ensure your own personal success.
When you first start a career in the gig economy, business can be spotty and slow. Make sure you have plenty of savings set aside to cover essential costs if you don't garner the amount of work you need to make ends meet.

While gig workers get the freedom to work when they want, most of us need some sort of structure that ensures we work as much as we need. Create a firm schedule for when to work and stick to it.

Make a list of goals regarding what you want to accomplish with your gig economy small business. Having something to look forward to will prevent idling in your business plans.

Just because you work on your own doesn't mean you have to be all alone — networking is just as important for gig workers as it is for those with full-time jobs. Connect with people in your industry and make an effort to network.

Remember: When you are working as a freelancer, you still have to pay income taxes. Set aside a portion of your profits in a savings account so you don't have sticker shock when April 15th rolls around next year.
The gig economy provides freedom and flexibility many workers want in their careers. There are various platforms that connect workers to people who want their services or products, so if you want to get your start in the gig economy, choose the one that best represents your interests.
Image via Pexels