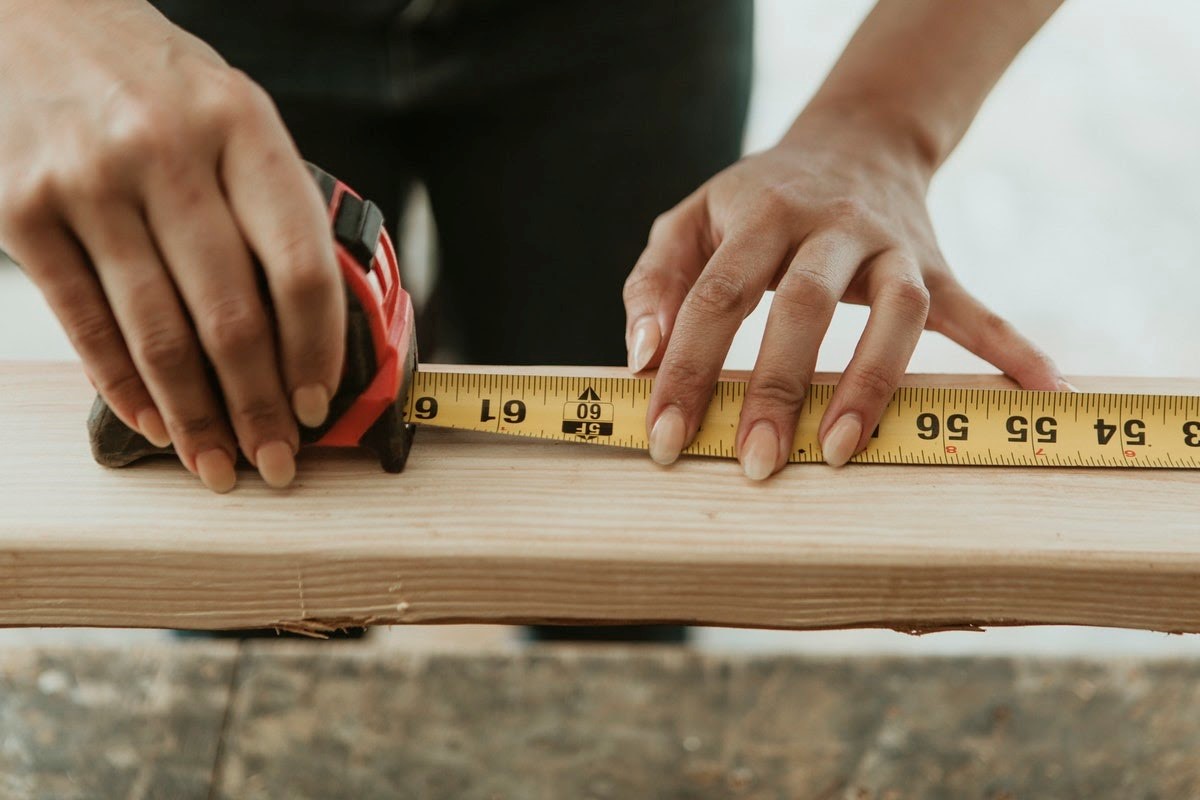 For many parents, finding a way to make ends meet can be stressful and overwhelming. In today's economy, it's important to think of ways you can bolster your current income without completely rearranging your schedule, especially if you are a single parent with a lot of responsibilities. Fortunately, there are several ways you can make some extra cash by doing what you love.
Today, it's easier than ever to start your own business and make it a success. The key is to work it into your life in a way that makes sense for you and your family.

Regardless of what sort of business you start, it's important to maintain the right mindset. Like keeping certain hours and being available when clients or customers might have questions. You want to build up a reputation and client trust, which means treating even every relationship with care. If you're not sure where to start when it comes to small business ideas, here are a few tips on how to make some cash by doing what you love.
Start an online store
There are various platforms that will help you create your own online shop, so it's important to do some research before making any decisions. You want something that will support your payment process — both for your safety and the safety of your customers — as well as a way to build an omnichannel strategy for your business. Think about your product or service and develop some goals according to the best way to garner new customers.
Get to making
If you've been tinkering as a maker for years, why not put your skills to the test, especially if you have a design or invention that's been top of mind. You want to make sure whatever you create has a market and solves a problem in order for it to be profitable.
Start writing
If you've always loved writing and think you have something unique to say, consider starting a blog that can be monetized by using ad placement for various companies, or look for freelance jobs online. There are several different types of online magazines and literary journals with paying gigs; pay close attention to their submission guidelines, however, and build up a fanbase on social media to garner page views.
Use your camera skills
If you have a good eye for color and light, consider using your skills behind the camera for weddings, birthday parties, and other photo shoots. This job will require some decent equipment, but you can earn great money in just a couple hours per gig, depending on the event and the services you offer. Head to some bridal shows in your area to get an idea of what people are looking for.
Sell vintage and antique goods
Consider selling vintage and antique goods online if you're furniture and decor-savvy. This can quickly become a very profitable side gig if you're able to find some treasures, and with all the sites out there dedicated to bygone eras, you can easily start selling today. Try eBay or Etsy for an idea of what people are looking for.
When it becomes a business
If your side gig grows into a full business, you'll have a lot to consider. First and foremost will be deciding whether this venture can replace your regular job. Ask yourself if you can make up for the lost income of a 9-to-5. If your gig has the makings of a lucrative endeavor, your next step is to create a business plan and to establish your business as an entity. LLCs can be the easiest to form, and online services make it simple with as few as five steps. By establishing your gig as a business, particularly an LLC, you'll be able to protect your personal assets and take advantage of tax savings. From here, the sky will be the limit!
Finding a side gig that allows you to make extra money while still spending time with your loved ones isn't always easy, but with some organization and good planning, you'll be able to earn and provide for your family and actually enjoy what you do. Do some research online and start building a fanbase on social media to easily connect with customers. Who knows? This small side gig could have the makings of a profitable business that can provide plenty of financial stability and fulfillment for years to come. 
Photo via Rawpixel